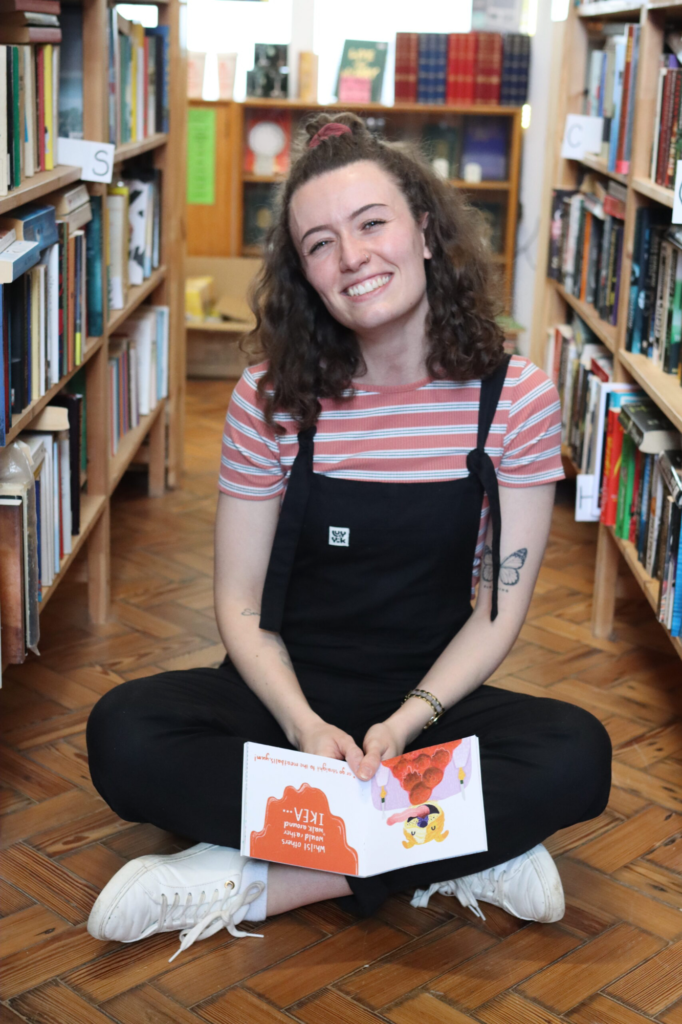 If I could sum myself up as concisely as possible (which probably is still quite waffley – but waffles are great, right?) it would be a concoction of cuddly animals, an oat latte accompanied by a walk in muddy boots, charity shop and Vinted nosing, video gaming, cake and Escape to the Country with Nan, all topped off with a massive dollop of colourful, creative goodness, and curly brown hair!
I left sixth form in 2015 determined to become a journalist, and after achieving a first in Magazine Journalism BA (hons) at Solent University in 2018, I couldn't have felt more lost. I hopped from part-time marketing jobs, to being a postie for 2 weeks, to being a teaching assistant for 2 days, and every job I left made me feel more in a muddle.
I get to juggle my part-time job as a community assistant with illustrating and writing books, which is my ultimate life goal so here's to many more picture books!
Shout out to any fellow kids who have been/are being raised by their Grandparents, you are lucky boogers – just like me! 
I was born in Surrey, Chertsey, and after a year or so we moved down to Middleton-on-Sea, which has a glorious beach and the BEST chippy and Chinese takeaways. We originally had four cats, which makes my flat with my better half seem pretty empty due to a severe lack of four-pawed-friends.
They live just down the road from me (a 5 minute drive, or 30 minute walk when the weather is feeling kind) and we go for "breakfast" every Friday (Grandad has brekky, me and Nan have a coffee).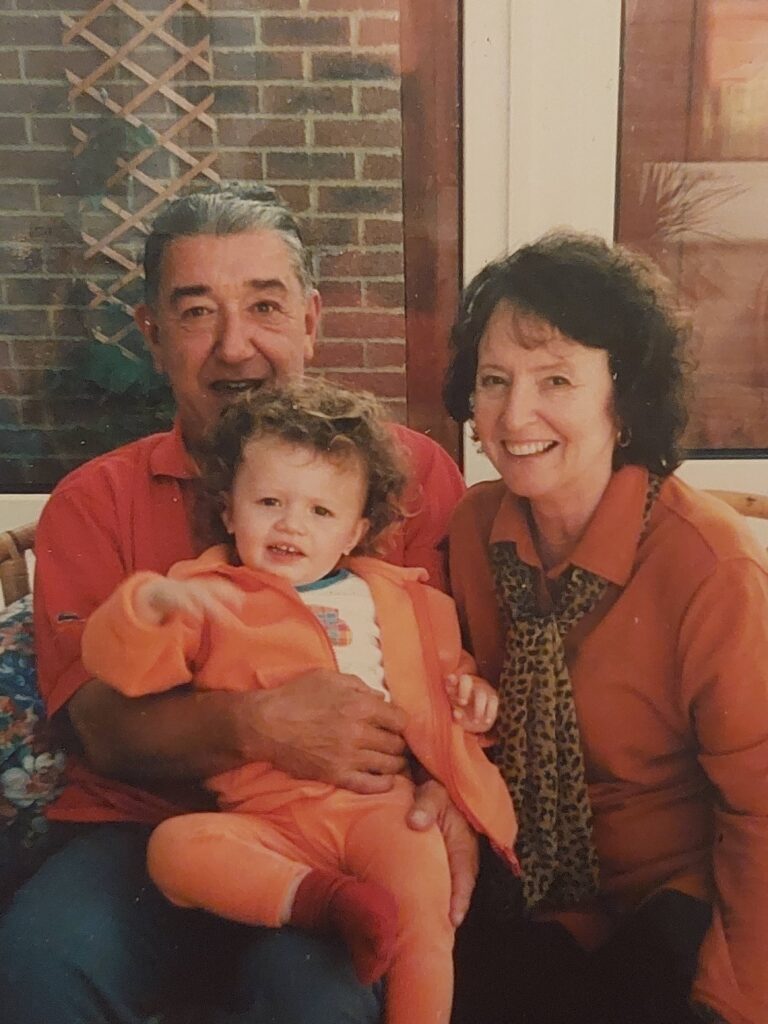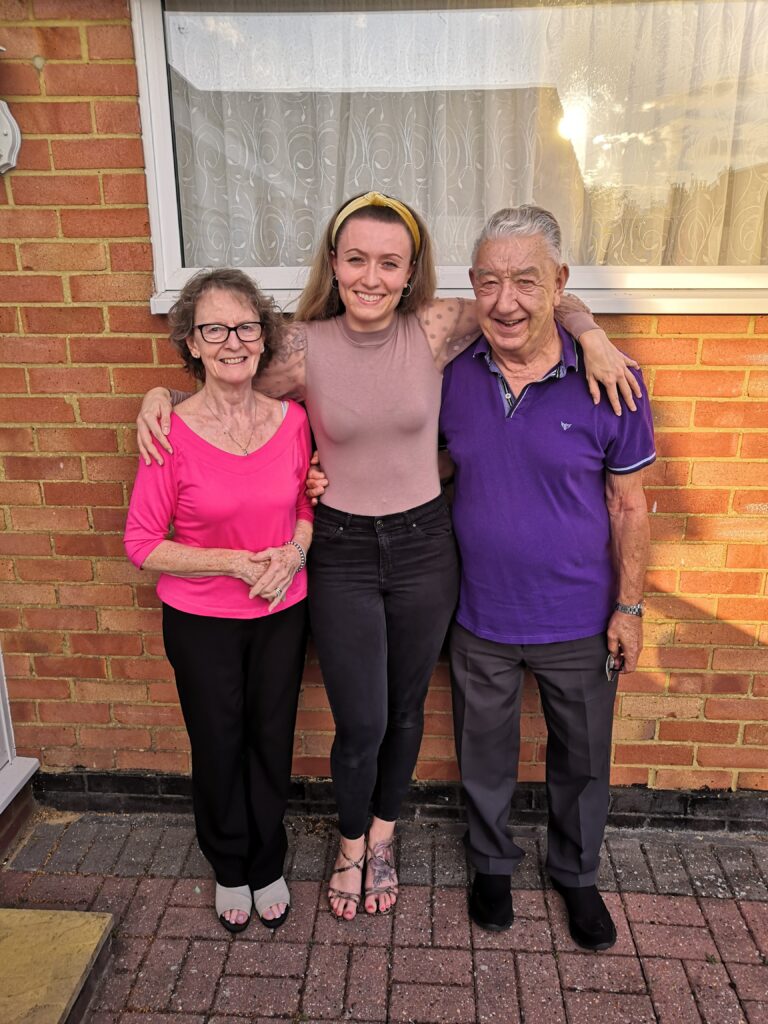 Our late family whippet, Rox, was the first dog I used for reference for my art prints. She was the most gentle soul you would ever meet, loved bananas and Nan, danced when she saw squirrels, had the best-smelling ears and was a pro at giving side-eye. She was here for over half my life so far, and I feel so blooming grateful to have been here for the whole of hers – big love to anyone who has lost a pupper, they touch our hearts so very deeply.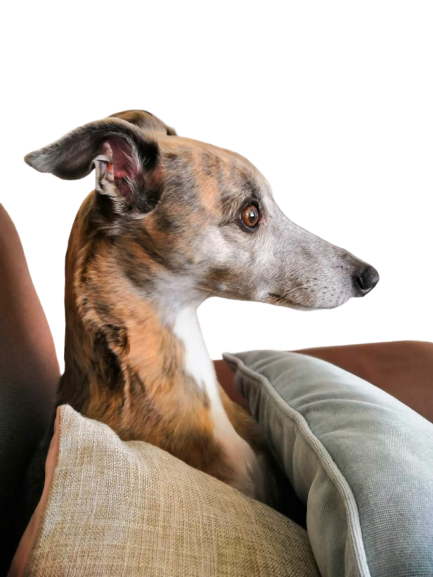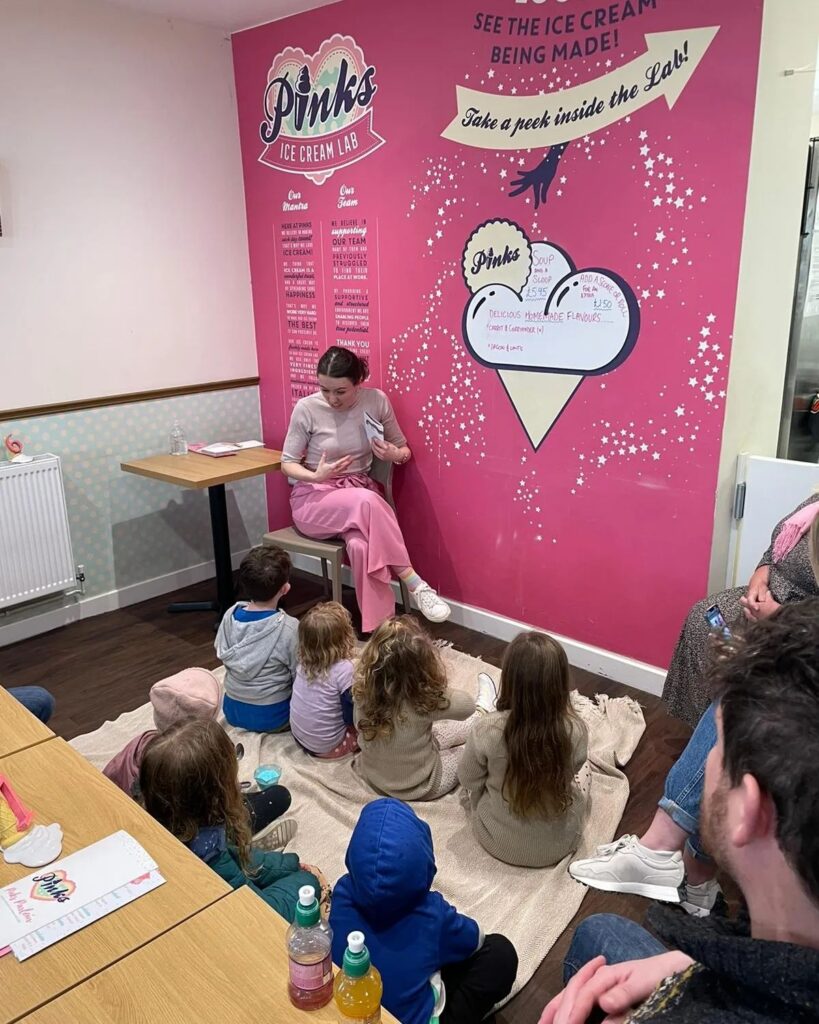 What does my week look like?
Amongst juggling life and my part-time job, I'm mostly seen in our office doodling away, whether that's for my next book (it has a cat in it, but shh, that's top secret!) or an art print. When my book first came out I went down to the best gelato palour on the South Coast (aka the wonderful Pinks Parlour) for a story time, which filled my heart with so much joy – so if you want me to come and do a story time where you work – I'm also happy to come and speak at schools about my journey as an illustrator and author, please just let me know!