You have a month ahead of you until a whole new school year begins, and you're thinking "blooming heck, what am I supposed to do with them?!"
First of all, breathe! Not every day is a day that needs to be brimming full of fun activities. And two, step away from social media – you're only going to compare yourself to some super-mum who's posting the minute-for-minute updates on all of the activities she has prepped for all of her pint-sized peeps – I mean, good on her, but let's not play that comparison game.
On the days when you feel like you need to get out, or you simply need a quiet 5 minutes, here are some days out that will help you clear away those pesky cobwebs, and won't break the bank!
My FREE colouring-in page
It's as simple as printing it out yourself at home, or popping to the local library or a friend to print it out – and going to the library in itself creates a bit of excitement!
And branching off of the colouring-in page, maybe the children could be inspired to:
Draw their own doggy or animal friends
Create a story about their favourite four-legged pooch
Use materials you have available indoors, or even outdoors, to create a collage of a dog
The canine creativity potential is endless!
Pick up a book for you and the little ones from Heygates Bookshop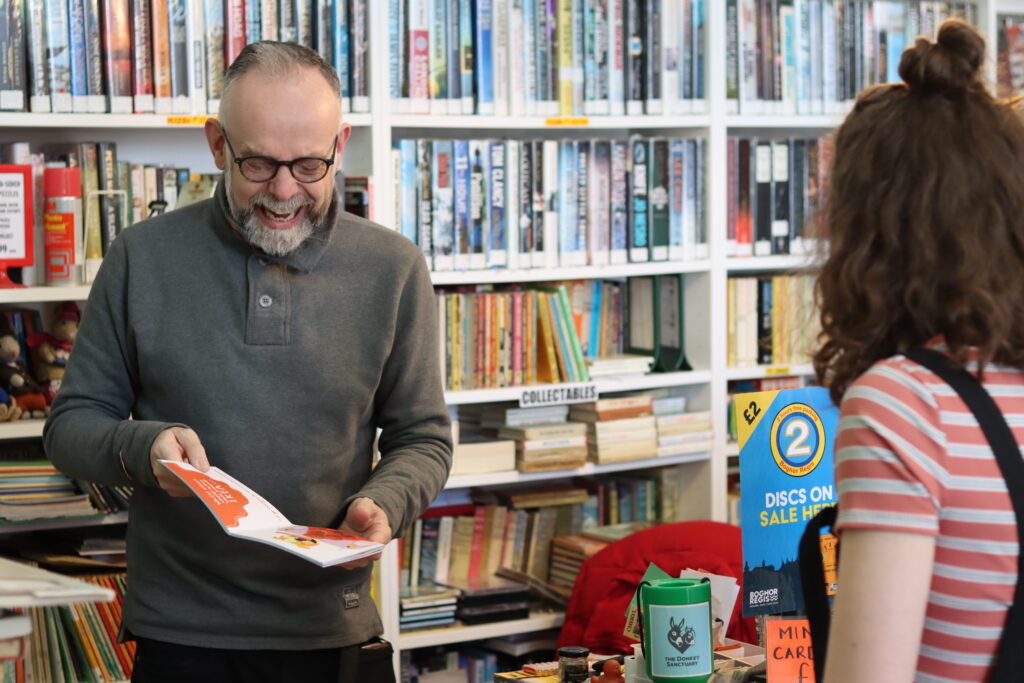 Stepping inside Jason's independent bookshop in the heart of the glorious Bognor Regis Train Station is like being whisked away to a magical literary land. The extraordinary amount of care he goes into his window and inside displays brings a smile to those both young and older – and most books are pre-loved, so you're doing your bit for the environment whilst supporting small.
So pick up a book each, take a picnic (if the sun has its hat on), or create an indoor picnic (if it's drizzly) – heck, invite the teddys too.
(Keep an eye out for any activities Jason has on – he does lots of freebies, and if you need a caffeine fix, he sells coffee to keep you going throughout the excitement!)
Enjoy locally made gelato treats at Pinks Parlour
Pinks Parlour is Bognor Regis' home of gelato (and also one of my Nan's favourite places) – Mrs Whippy and her wonderful clan went all the way over to Italy to learn the art of gelato making, and alas, we're lucky enough to have a bit of Italy on our doorstep.
Not only can you eat gelato in all of its glorious forms – naked, topped with sauce and all other kinds of goodies, on top of pancakes and waffles – but you can make your own sundae, which is exactly what I and my lovely little Nan did for mother's day this year (with a cheeky glass of prosecco!)
I'll be doing storytimes with them over the next year too (not just my book, but other talented authors!) so if you fancy a storytime with a scoop of absolute delight, head down to Bognor Regis Beach!
Cafes with little ones in mind
We're lucky in West Sussex to have such a gorgeous array of coffee-stops, and so many that are for both parents and children alike.
If you find yourself in Bognor Regis, you'll be pleased to stumble across Little Piggies tucked in a cosy corner near Morrisons supermarket. A soft play area, come cafe, come event space, with keeping your babes entertained at the heart of what they do, and giving you time to sit down and enjoy a warm beverage and slice of decadence to boot.
20 minutes down the road, you'll find The Pea Pod sandwiched between The Old Print Works shops, and Labour of Love Flowers in Tarrant Street, Arundel. The perfect play space for those with lots of energy and imagination to spare. A home away from home, and a chance for you to mingle with other like-minded parents and children.
If you fancy somewhere outdoors so your kids can expel some energy, The Hotham Park Cafe is situated amongst all of the greenery Hotham has to offer, and has an abundance of tables and chairs outside. Whilst it doesn't have the toys and soft play the other kid-concious cafes offer, there's something invaluable about being outdoors!
Speaking of the outdoors, a good ol' walk in the fresh air always hits right
Whether you like walks closer to home, or those slightly farther afield, here are some of my favourites which can be adapted depending on walking abilities:
Arundel – whether you want to potter around the independent shops (Isabella Josie Millinery does a bespoke service where you can get matching hair accessories with your mini-me – a must visit in Tarrant Street's Old Print Works) and grab a coffee, or you want to wander down tree-lined Mill Road to see what birds you can discover and feed at Swanbourne lake – your eyes are for a treat either way!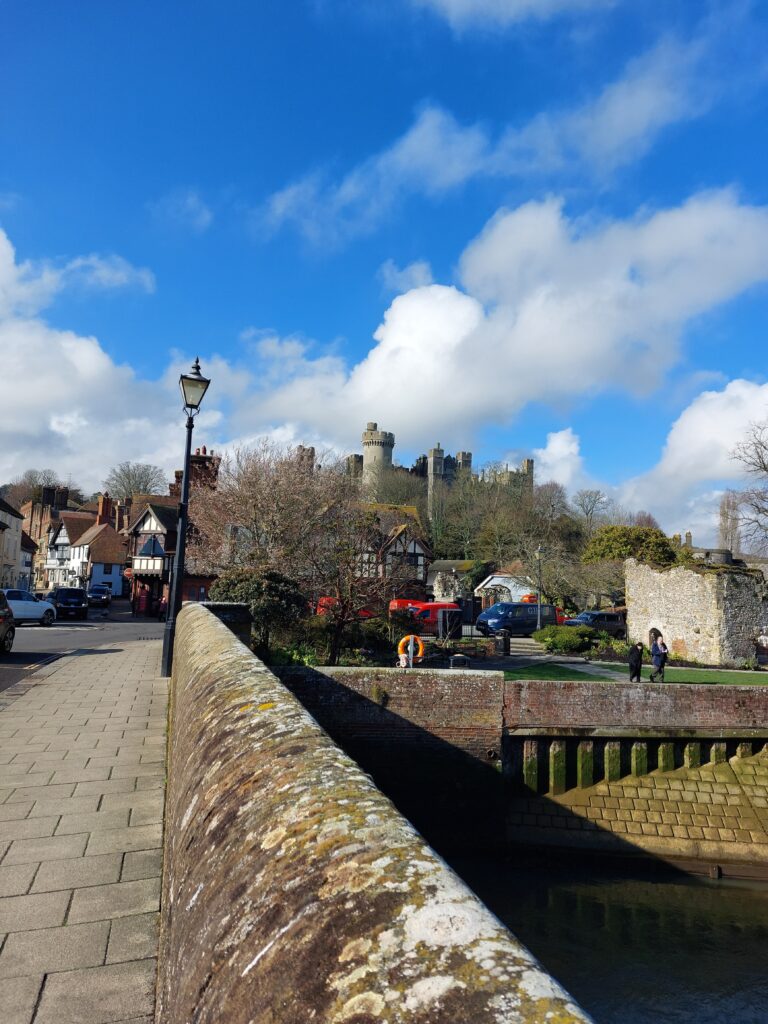 Emsworth harbour – there's nowhere in Sussex quite like Emsworth – treat yourself to a cake or pastry from Driftwood Cafe, and lazily zigzag across the promenade, followed by a paddle in the shallows of the inland beach. A must if you've never been before!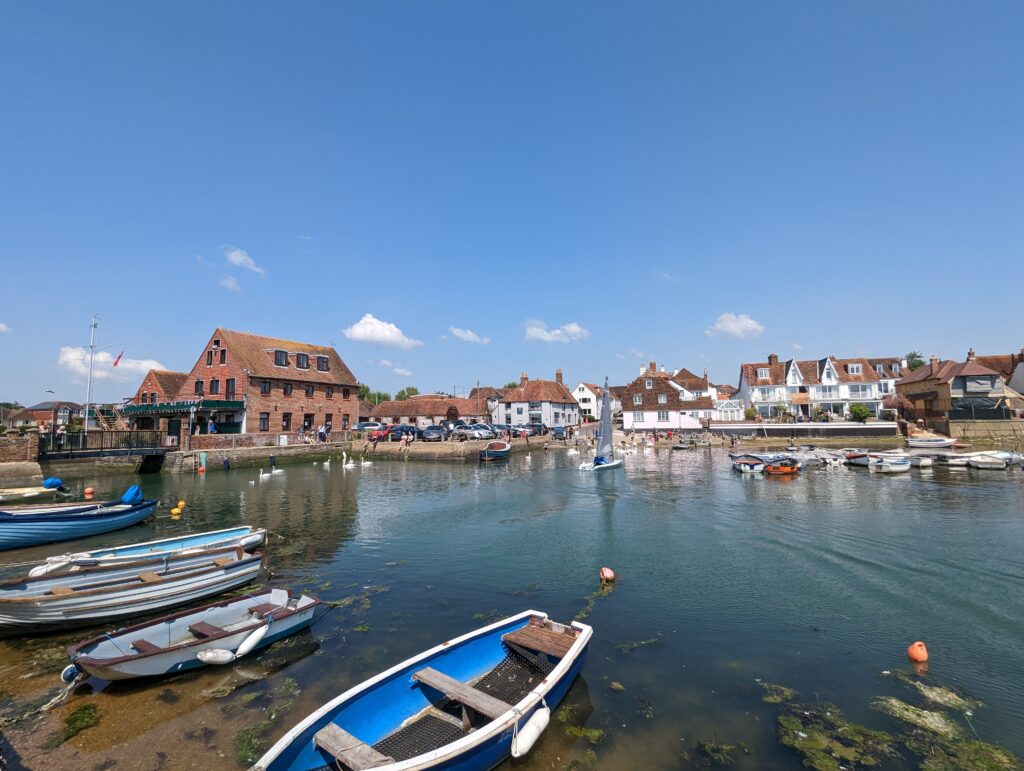 Bosham harbour – Another glorious almost-seafront walk – a feast for your eyes both in nature and the big houses that frame Bosham's quay. Just don't park on the road when the tide is due to come in!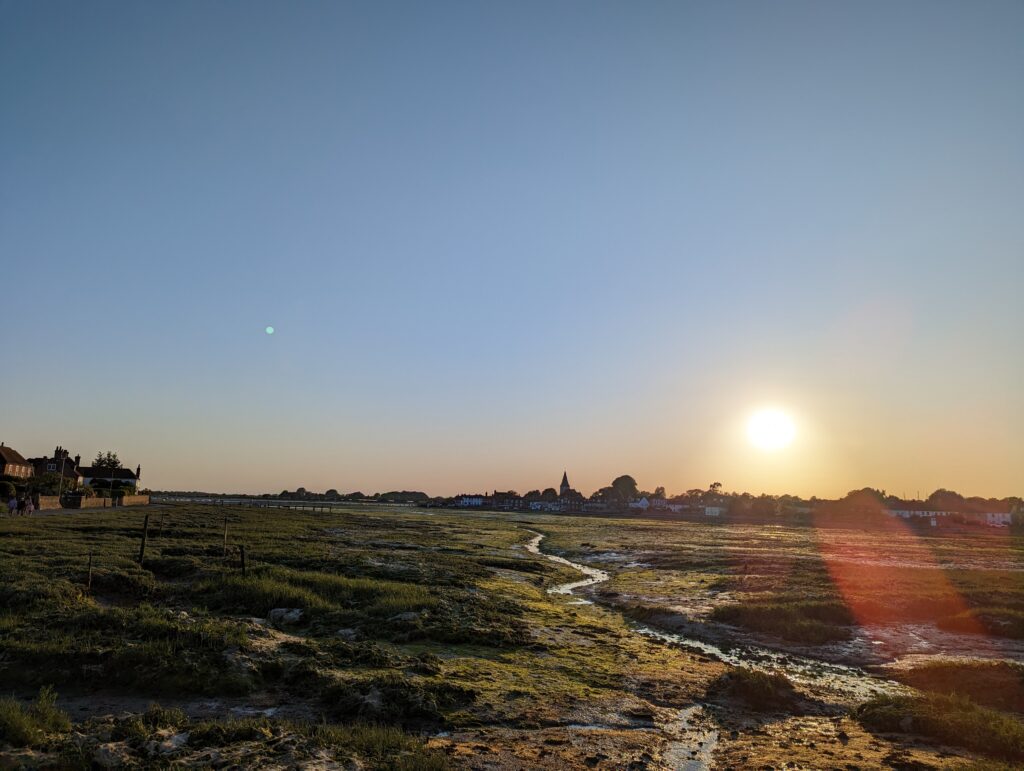 Ashdown Forest – if you have a bit of fuel in the tank, and have fans of Winnie the Pooh and his friends, Ashdown is a must-visit. As an adult who is a lifelong fan of Pooh bear, it was awash with nostalgic magic as you seek out each of their houses, take in the glorious views of East Sussex and play Pooh sticks. A big thumbs up for all of the family, although it is a little hilly – fab for dogs and horses too!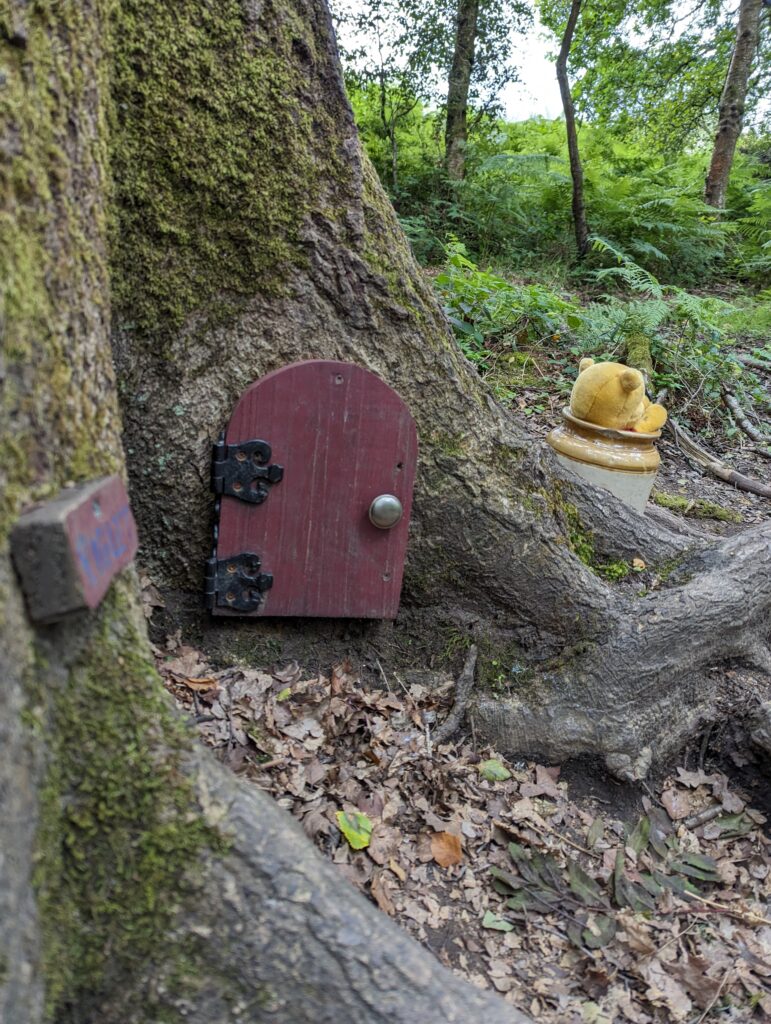 Boxhill – another one slightly further afield, Boxhill in the Surrey Hills has my heart. If the views weren't splendid enough, it is a picnicker's dream destination (and there's a cafe on site too). If you venture further down, you'll also find a pond with stones to walk across – a bit more challenging than your average walk, but you more than reap the rewards!